The Franciscan Garden was founded in 1347 as the fruit and vegetable garden of the Franciscan monastery.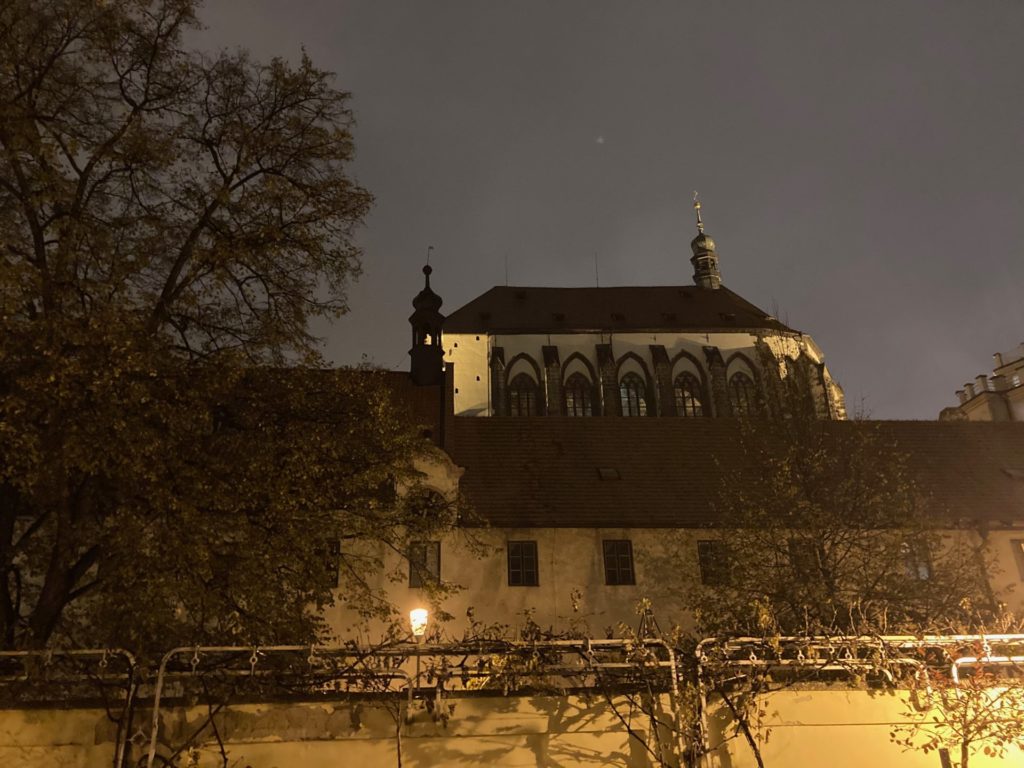 In the Baroque period, there was a chapel in the house in the middle of the garden, during the war the Germans built a large fire tank in the garden.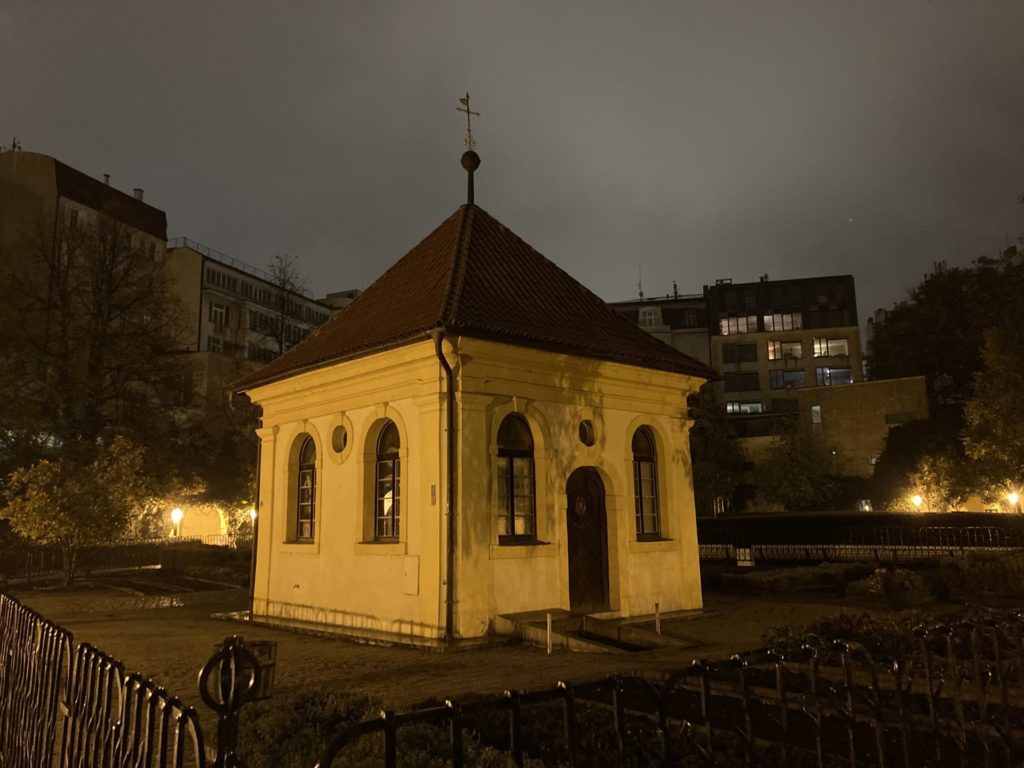 In the 1950s the Franciscans were "abolished" and many of them ended up in communist prisons, and the garden was opened up to the public.
It`s unique in that it is an oasis of calm, the only publicly accessible garden right in the centre of the city – Wenceslas Square is less than a hundred metres away.
There are plenty of benches for everyone to sit on, a small fountain, herb beds, a children's playground, a cosy café and, in season, endless rows of blooming roses. In addition, there are lots of cafes in the surrounding streets, so it's no problem to buy a takeaway coffee there and bring it into the garden.
The garden is open all year round, it only closes for the night. And if you go there in the evening, when the gates are almost closing, you will discover another image of this garden – a little romantic, a little mysterious, but definitely welcoming and peaceful.
As you'd expect from such an oasis in the middle of the city.