If you walk along the Charles Bridge from the Lesser Town to the Old Town and then on to the Old Town Square, you have several options.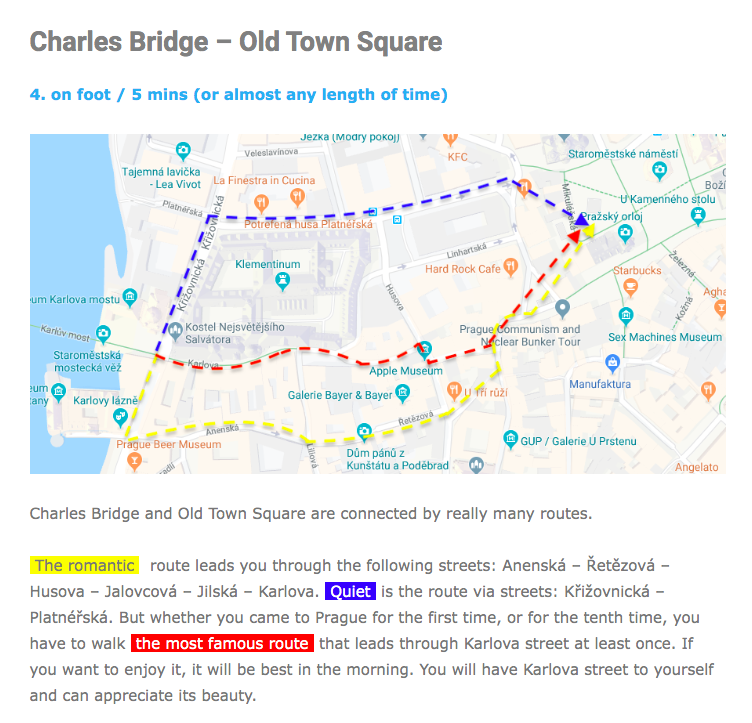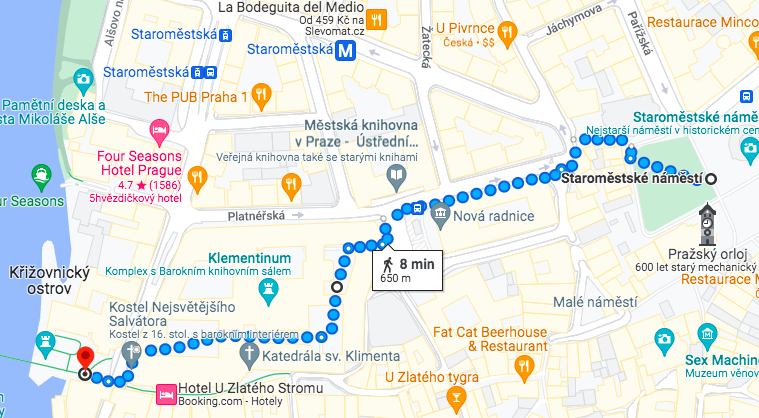 However, you can walk through the Clementinum area, where you will meet only a few people (because everyone is on Karlova Street…)
The Clementinum baroque complex is the second largest complex of buildings in Prague – the largest is, of course, the Prague Castle complex. It is the seat of the National Library, and a few years ago there was also the National Technical Library, which moved to a newly built modern building on the campus of technical universities in Dejvice.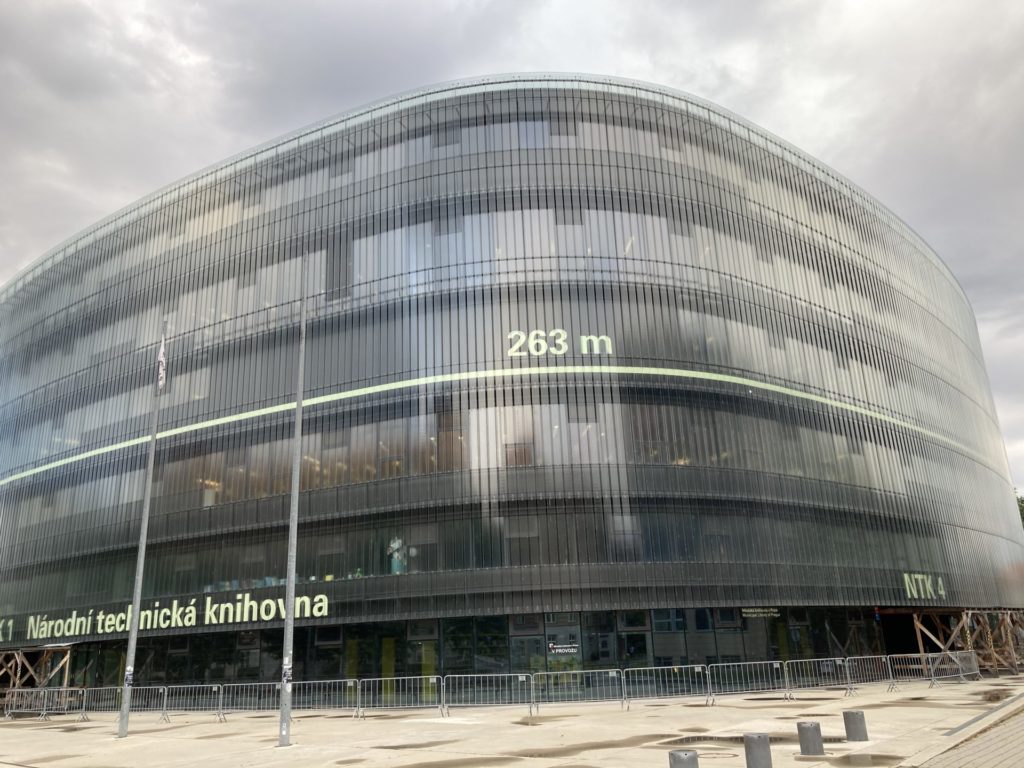 In the last courtyard of Klementin before the entrance to Mariánské Square is the Chapel to the Annunciation of Our Lady, better known as the Mirror Chapel, because of the many mirrors used to decorate it.
The chapel was built at the beginning of the 18th century and served liturgical purposes with one break until 1923.
The mirrors in the stripes of the ceiling painting are unique, in which the stars of the marble floor are reflected and thus symbolize the unity of everything: "both above and below".
The original organ, still placed in the gallery, was built around 1732 and was most likely designed by the Jesuit organist Tomáš Schwarz. The second organ, brought here in the second half of the 20th century from Svatobor near Doupov, was additionally installed in the opposite part of the chapel, in the place of the former main altar. Wolfgang Amadeus Mozart also liked to play on that older organ, because it had a very nice sound.
Today, the chapel hosts concerts, not only organ concerts, and also exhibitions and graduations. And if you want, you can even have a wedding here.