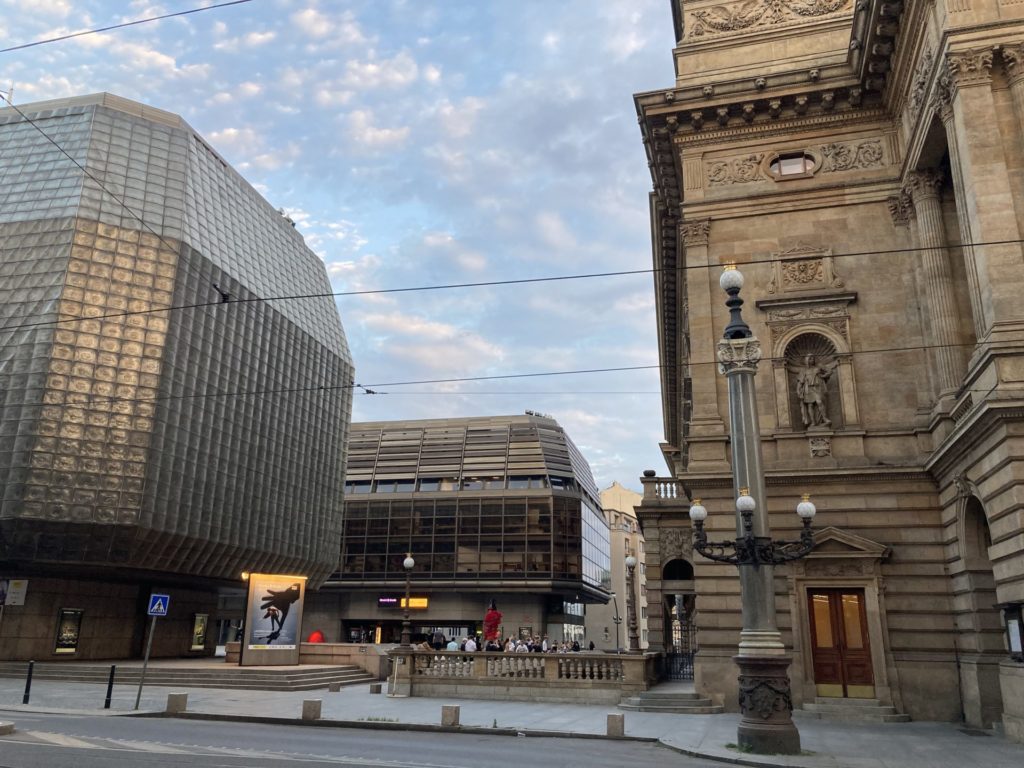 Until 2016, it was a space bordered with the buildings of the National Theatre, its New Stage, and the administrative building of the National Theatre. It was called the piazzetta of the National Theatre, but it was never a very interesting place in itself.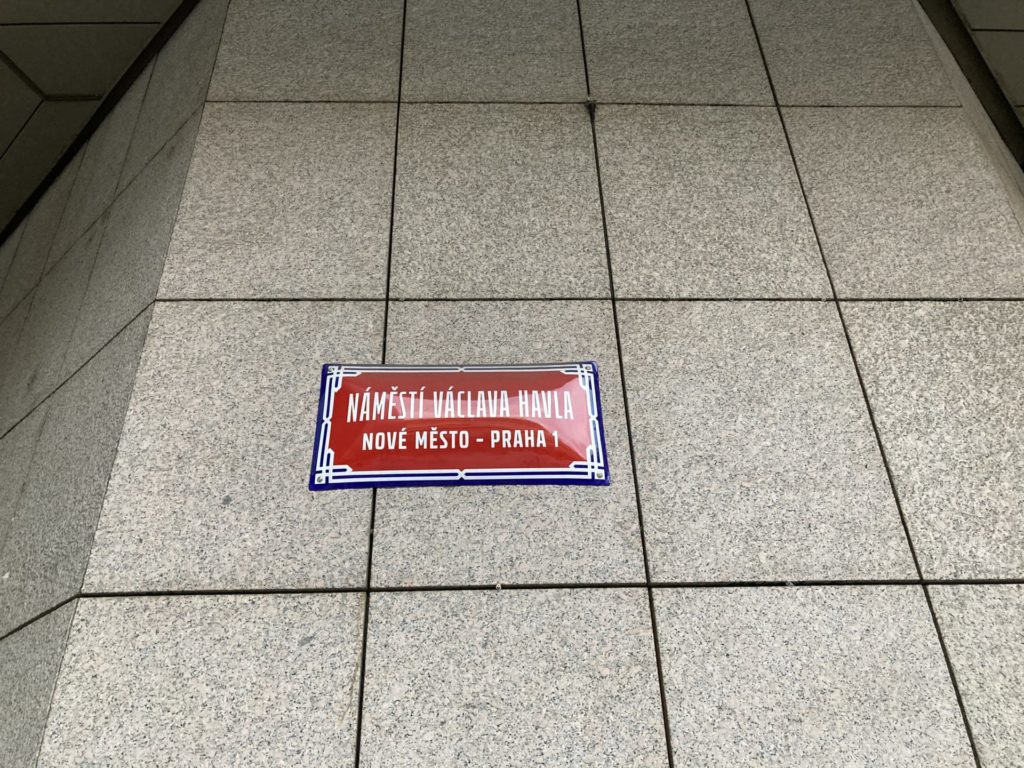 In 2016, the piazzetta was renamed Václav Havel Square. And in October, the Heart for Václav Havel was installed in the new square. First, as a model made of polystyrene and plasterboard, so that people could write messages to the president, who they missed.
Then the sculptor Kurt Gebauer made a rubber imprint and a laminate heart model from it. Dagmar Havlová wrote the first message on a red heart for his husband. The whole heart was covered with messages during three days.
The sculpturer Kurt Gebauer said: "There is also an inscription: You were the first, unfortunately so far the last president. And the last to be signed was the Dalai Lama. I'm glad we connected with Václav Havel through this heart."
The sculpture was installed on the piazzetta on October 4, 2016, the day before what would have been Václav Havel's 80th birthday.