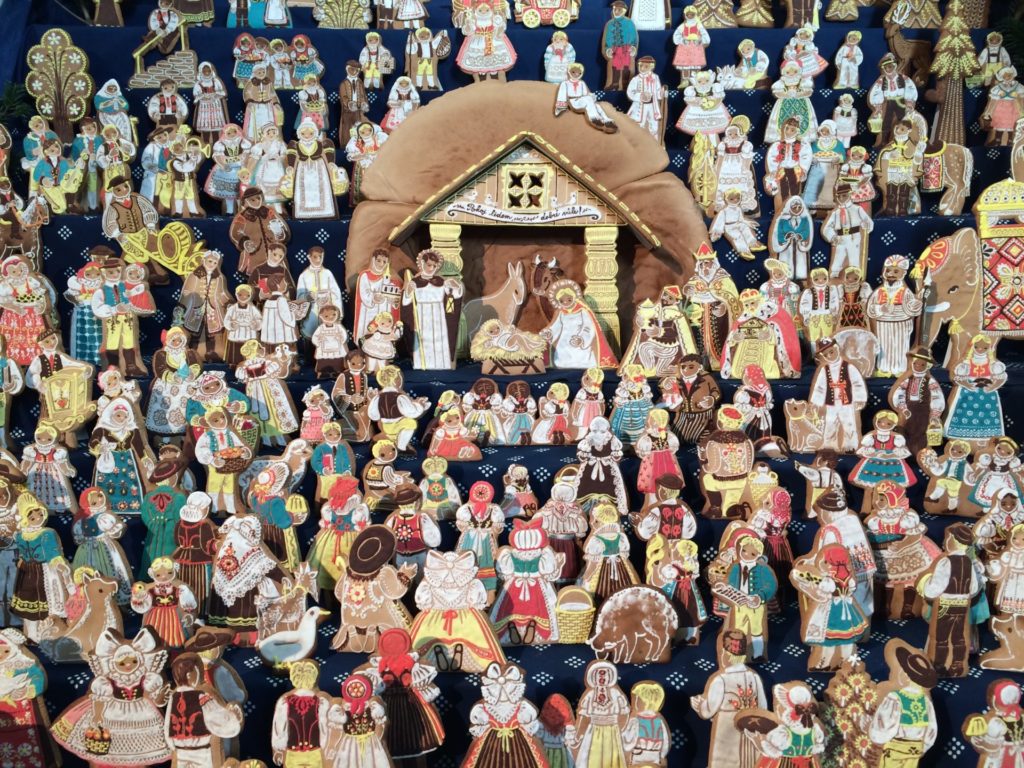 The first verifiable mention of the Church of St. Matthew dates back to 1404. At that time there was a medieval church, but it was demolished at the end of the 18th century and a new, late Baroque church was built. The reason was that the tiny church was not enough for the number of believers. I'll admit that the reason seems cute because even the present church of Matthew ("U Matěje") is really small.
However, if we want to let our imagination go, there are three legends about the church:
1) One Czech legend tells the tale of a women's war. At that time, a regiment led by Ctirad was slain by rebellious women and their commander, Šárka. In 971, Prince Boleslav got lost at the burial grounds of the battle. He was attacked by a bear guarding the graves and Saint Matthew saved his life. A small church was built in his honor.
2) The second variant of this legend says that Boleslav was not saved by St. Matthew but by the man who killed the bear. His name was Matthew.
3) The third legend is also about a bear but one who was friendly to Boleslav and even licked him all over. The bear belonged to a local crofter named Matthew.
How it all actually happened, we will not know. But what we know quite certainly, is why St. Matthew is one of the most visited churches in Prague at Christmas. Thousands of people visit it, travel agencies bring foreign tourists to it, and the reason is the gingerbread nativity scene.
Its tradition dates back to 1972. At that time, Father Jan Machač served in the church. Painter Helena Horálková brought him several gingerbread figures of the nativity scene as a thank you for his help in caring for her mother.
Father Jan Machač exhibited them in the church. There were only a few at that time. The Holy family, the three kings, an angel, a shepherd, the manger and stars. The Nativity scene became a favorite and its creator gradually began to be known as Gingerbread Helena. She baked a new nativity scene every year, the largest one had 400 figures. Daniel Zítka, a trained confectioner and artist, helped her with the baking of the nativity scene. He has been baking all the figures himself since 2002.
If you want to make the same gingerbread nativity scene at home, you can find the recipe here.
And this photo?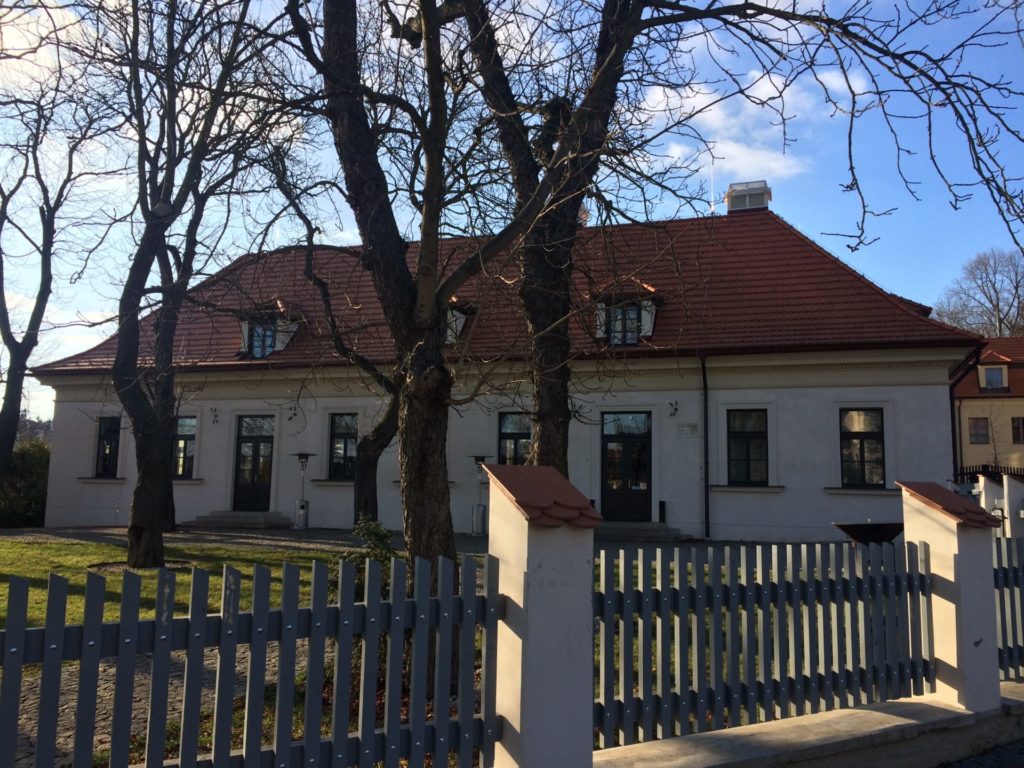 This is a wonderful restaurant U Matěje, next to the church. We are going to have one very nice advantage for you – and we'll tell you about it soon.