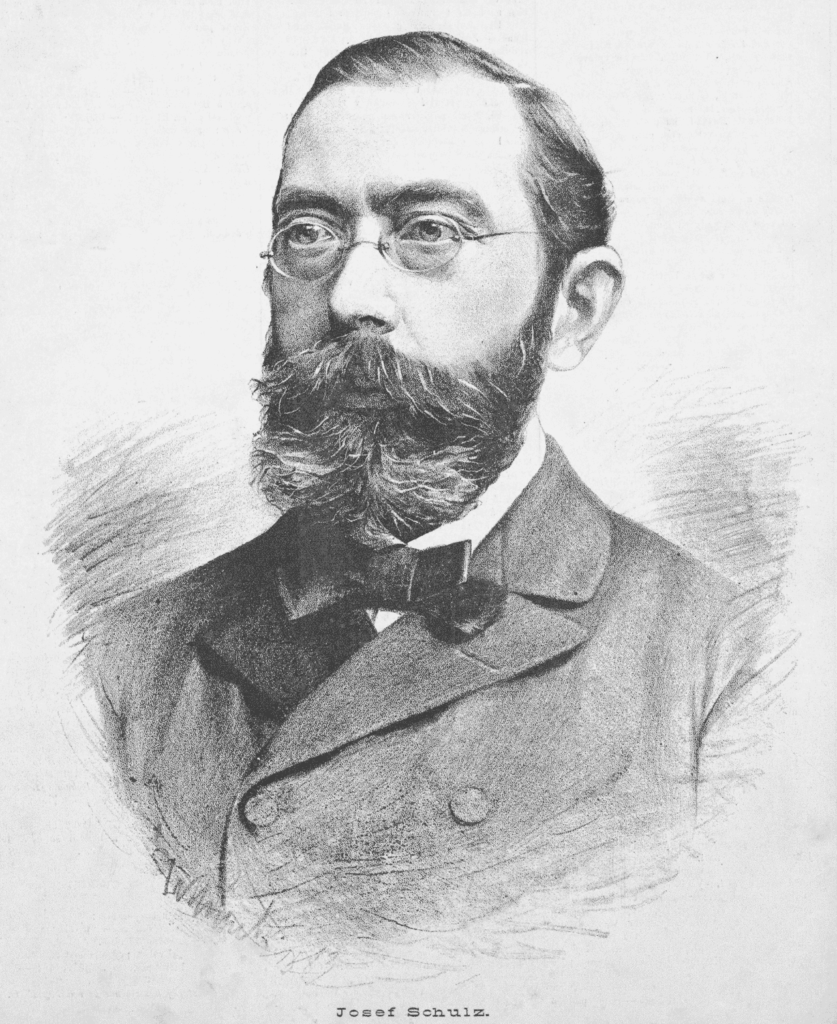 The National Museum's Hall of Minerals exhibit presents more than 4,000 objects from a collection that totals an incredible 100,000 minerals from around the world. This collection is the oldest in the National Museum and has been constantly expanded for more than 200 years.
The most interesting and beautiful minerals are exhibited in the original Schulz showcases, which were named after the architect of the Historical Building of the National Museum, Josef Schulz.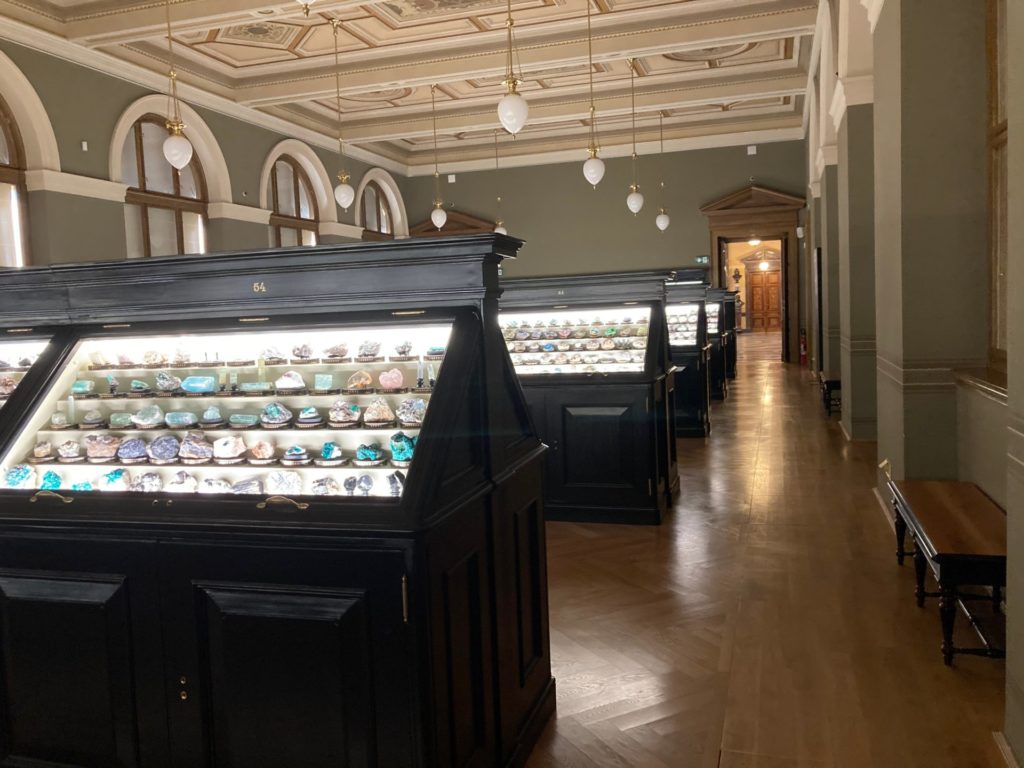 This collection of minerals was one of the first collections to be donated to the newly established museum as early as 1818. The donor was none other than one of its main founders, Kašpar Count Šternberk and as the collecting of minerals was a passion among the nobility at that time, Šternberk's example began to be followed by other donations creating the basis of today's collection.
The visitor can see the beauty of the world of minerals in each showcase (the picture shows several dozen forms of the "ordinary" calcite).