The confectionery in Spálená Street (Burned Street) is one of the three Skála confectioneries in Prague. (Why Spálená Street is called burned, we wrote about it here.) We have already told you about the first of them.
This one has the advantage of being located in the same passage as one of Prague's most famous theatres, Studio Ypsilon. So you can combine two pleasant experiences – a confectionery and a theatre.
And if you decide to visit the theatre, know that the famous Czech painter Josef Mánes once lived in the same house.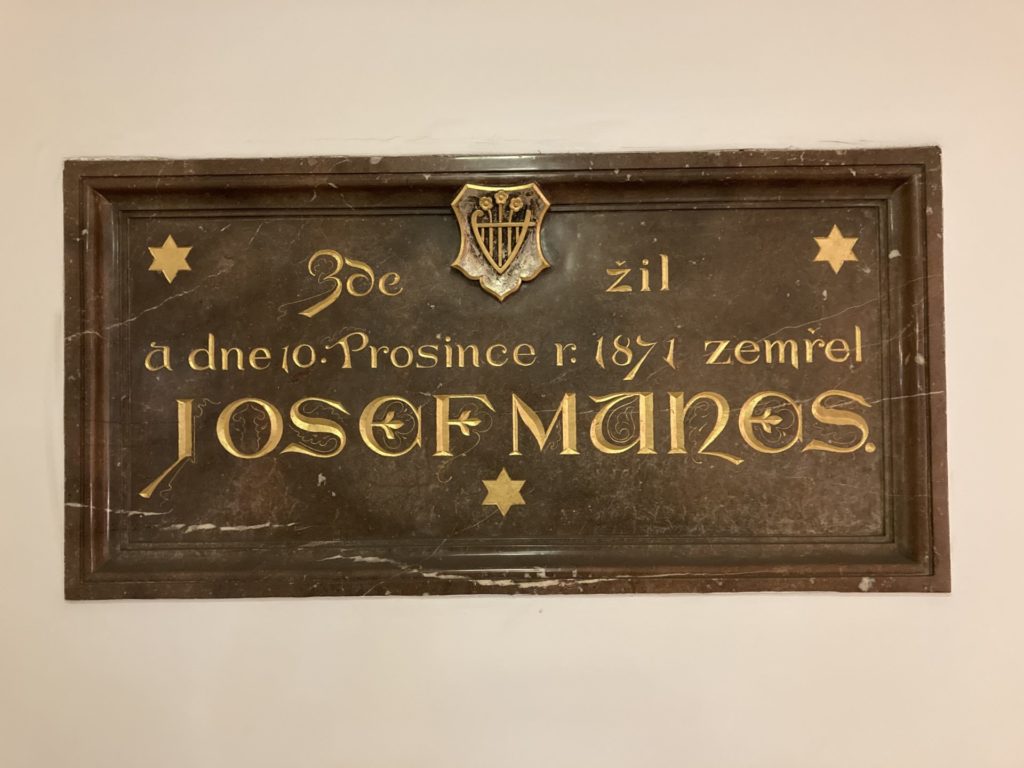 Paintings from the collections of the National Gallery in Prague: