(Introduction note: the photos are from the end of the summer when restaurants were still open.)
Anenské náměstí (Anenské Square) is reminiscent of a quiet sleepy village, where the old settlers assembled on the village green in the evening. Although it`s only 25 metres from the busy Smetana Embankment and 50 metres from Karlova Street, which is crowded with people like an eight-lane highway at its peak, time has stopped on Anenské Square.

In the middle of the square, there is a dry baroque fountain, similar to the one on the Little Market Square (Malý rynek) near the Old Town Square. The fountain was made in 1700, but it has only stood here since 1932. Until then, its place was at the barracks in Újezd.
From one side of the fountain, visitors of this calm place will be captivated by the large grounds of the National Theatre. It houses the archive and rehearsals of drama and ballet, so it is not unusual to hear tones of classical music if you enter the passageway.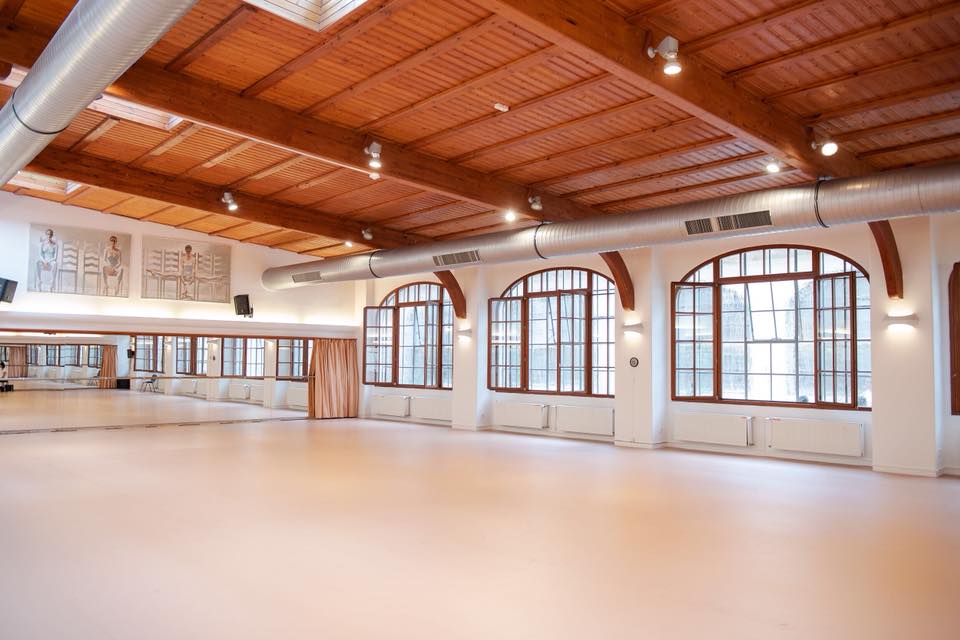 If you look from the gate of the National Theatre complex through the fountain to the other side, you will see the entrance to the Na Zábradlí theatre (we have already mentioned this in an article about the statue of Embryo David Černý).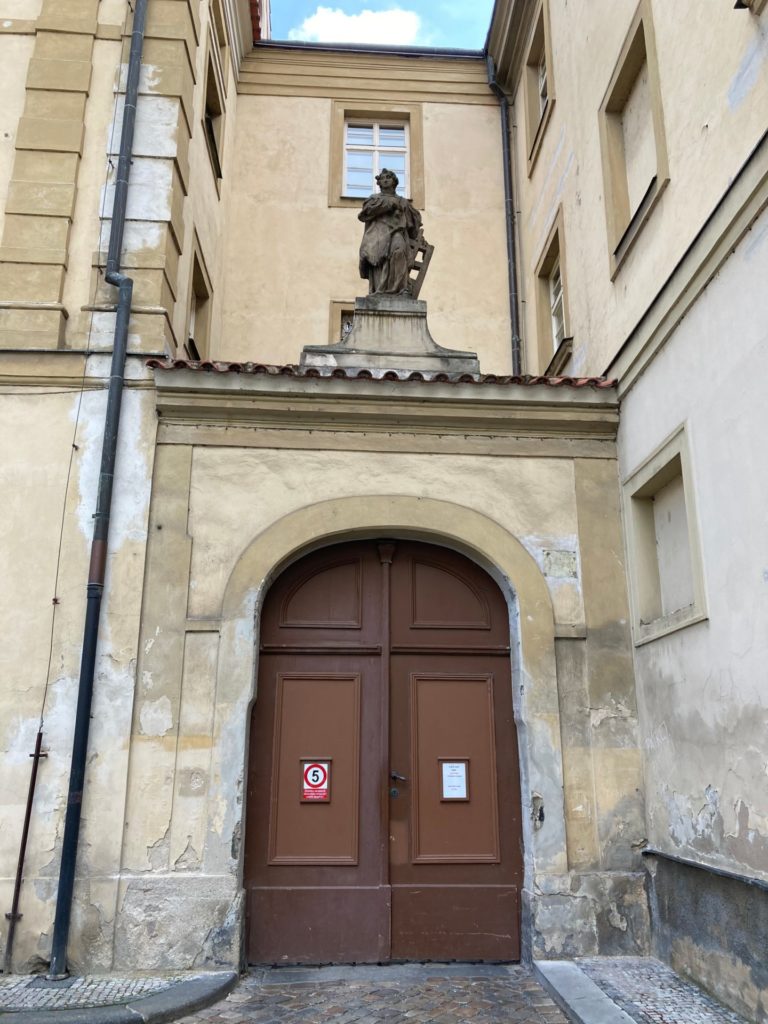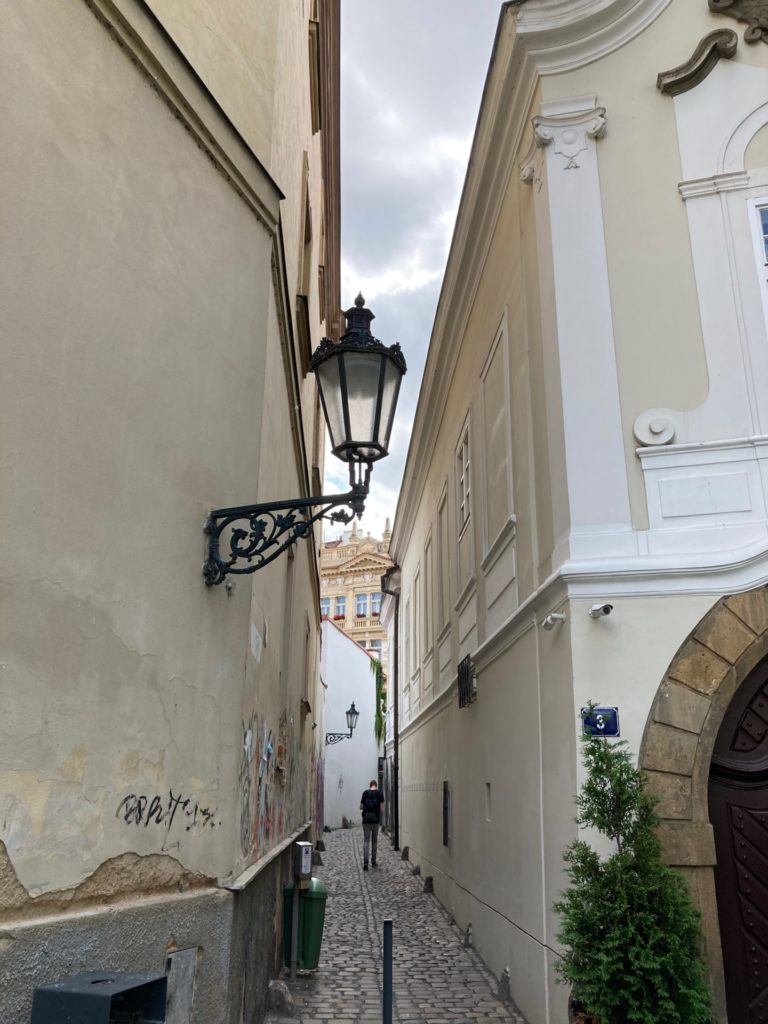 Opposite the entrance to the theatre is Zlatá ulice (Golden Street), which is unique because it closes at night with a large wooden gate. And right next to it is Stříbrná ulice (Silver Street), one of the narrowest streets in Prague. But don't look for Bronze Street, which would complete the medal trio. This one is quite far, on the western border of Prague.
The theatre café serves primarily theatre visitors. However, it is not closed even on non-playing days. It attracts "štamgast", regular guests called after the German word Stammgast. The barista doesn't even have to ask what they want because they always want the same refreshments. And because smoking is not allowed in Czech restaurants, "štamgasts" sit in the chairs outside on the square by the window of the café, and you then have the whole café to yourself.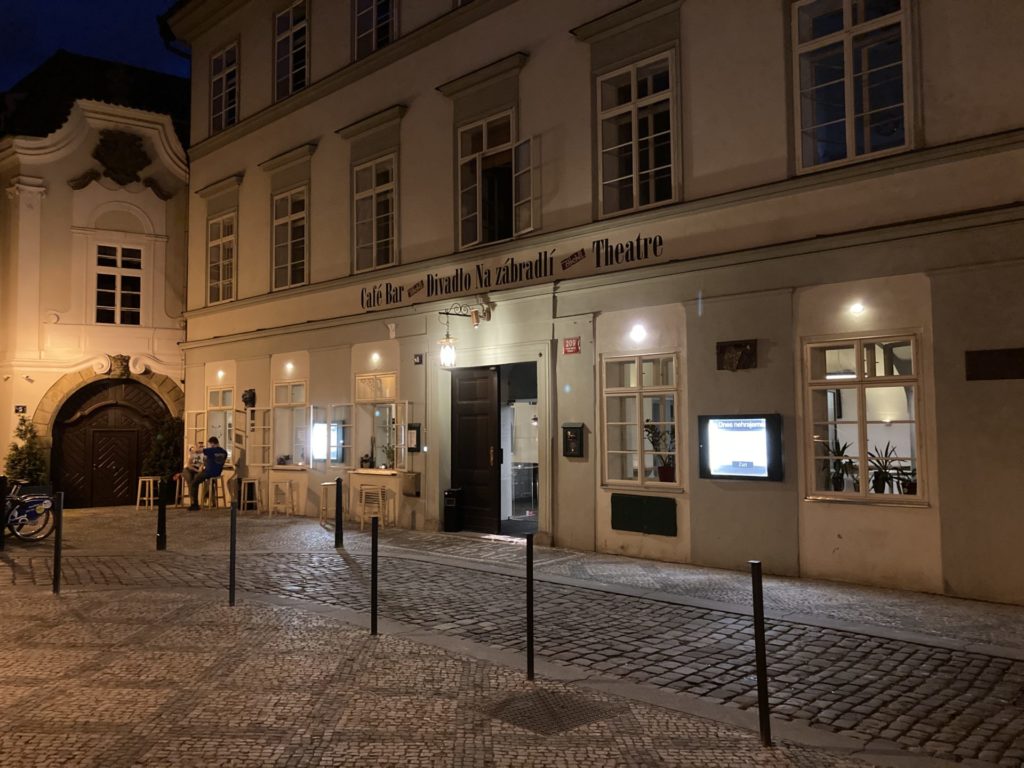 (Even now, after a quarter of a year, it's such a pretty, fond memory for me when I felt like time had stopped.)