The pastry shop U hrdinů (At Heroes) got its name due to the fact that it is located in Dukelských hrdinů Street. That is, in the street commemorating one of the important battles of the Second World War, the Battle of Dukla Pass on the border between Poland and Slovakia.
However, if one looks at the shop window and the entrance to the shop (including a shabby public lighting pole with a trash bin) and looks inside, it would seem that only a hero would dare to enter. Neither the interior of the pastry shop nor the presentation of the goods promises any exceptional experience.
At best, one could say that the shop looks really retro. About as the photo shows on the website of the pastry shop, which is probably from the late 50s and early 60s…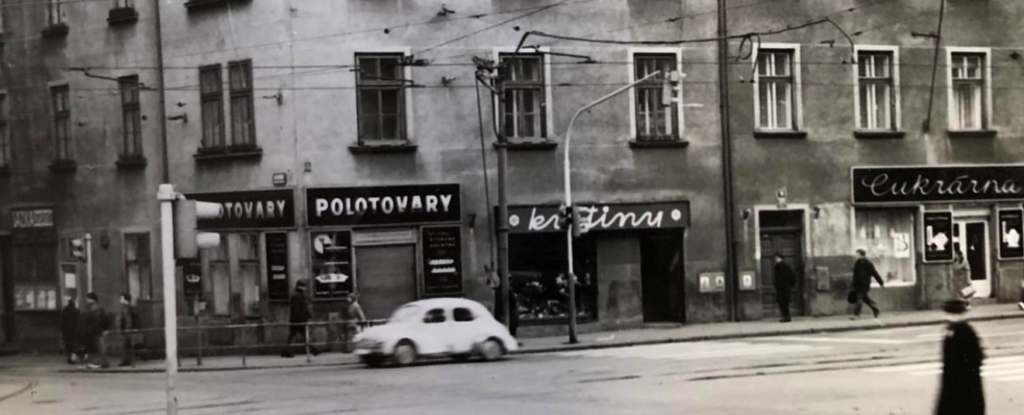 However, this mistrust has its justification only until you taste something there. The pastry shop has been in this place since the 1950s and has been run by a young couple, Martin and Malvína, since last spring.
None of them had experience with pastry shop (Malvína studied restoration at the Academy of Fine Arts), but they live in a neighborhood and were used to coming here for goodies. So they thought they would give it a try.
So the first impression would probably discourage you from visiting – or at least not attract you. But their Christmas Bread, sweets, pastries, desserts are really worth overcoming mistrust. This poppy seed roll could easily have been baked by your grandmother…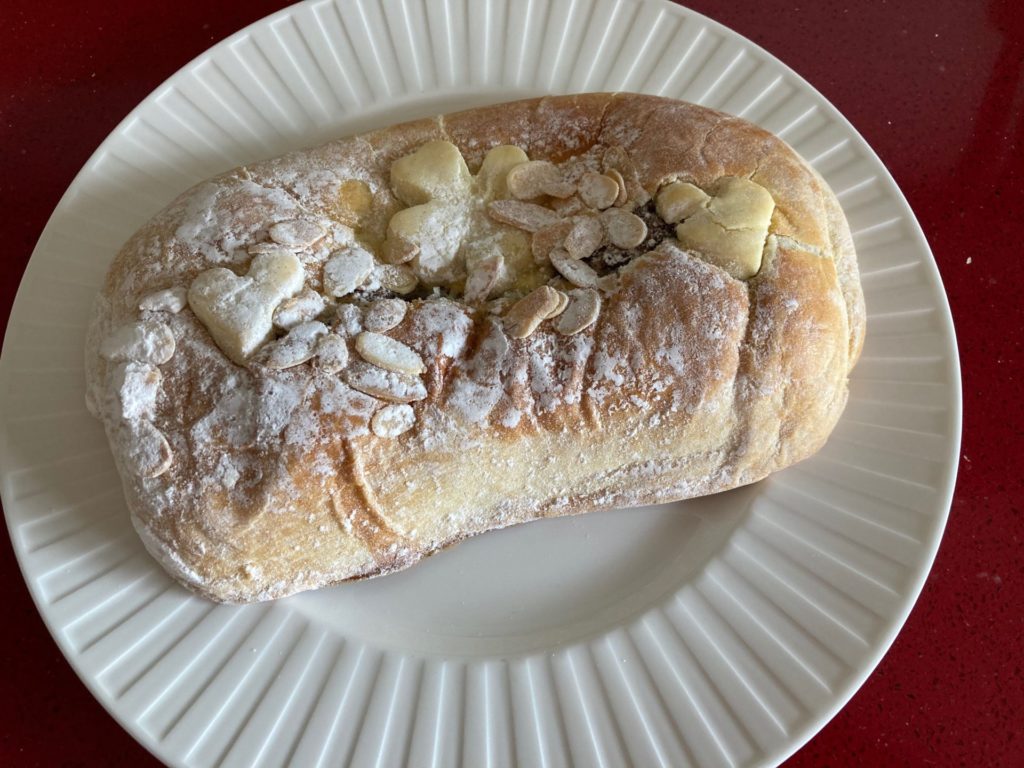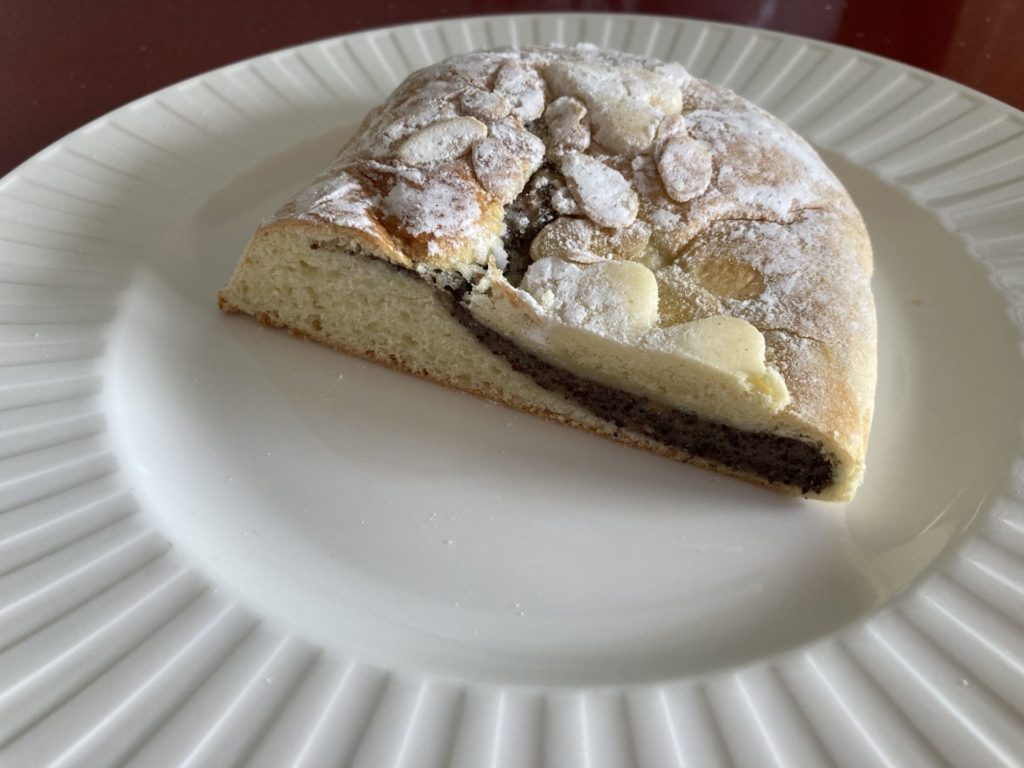 So if you go to an exhibition in the Trade Fair Palace, don't forget that there is a pastry shop right across the street, which will offer you much more than it might seem at first glance.