Bread has an exclusive position in Czech history. Many customs and traditions are attached to it, it is spoken of in many proverbs. Many of these traditions are connected with faith, many with the life of our ancestors, who, compared to us, had a much harder and more complicated life. Thus, they had a greater need to find some support to overcome difficulties – and bread was one of those fixed points in their lives (if there was enough bread at home, there was no danger of what no one knows in today's families – hunger).
We are of course convinced that Czech bread is the best in the world. (We think the same about Czech beer – and it's probably no coincidence that beer is called "liquid bread").
And for many people, bread and butter is a kind memory of childhood, a sunny morning and breakfast at grandma's backyard…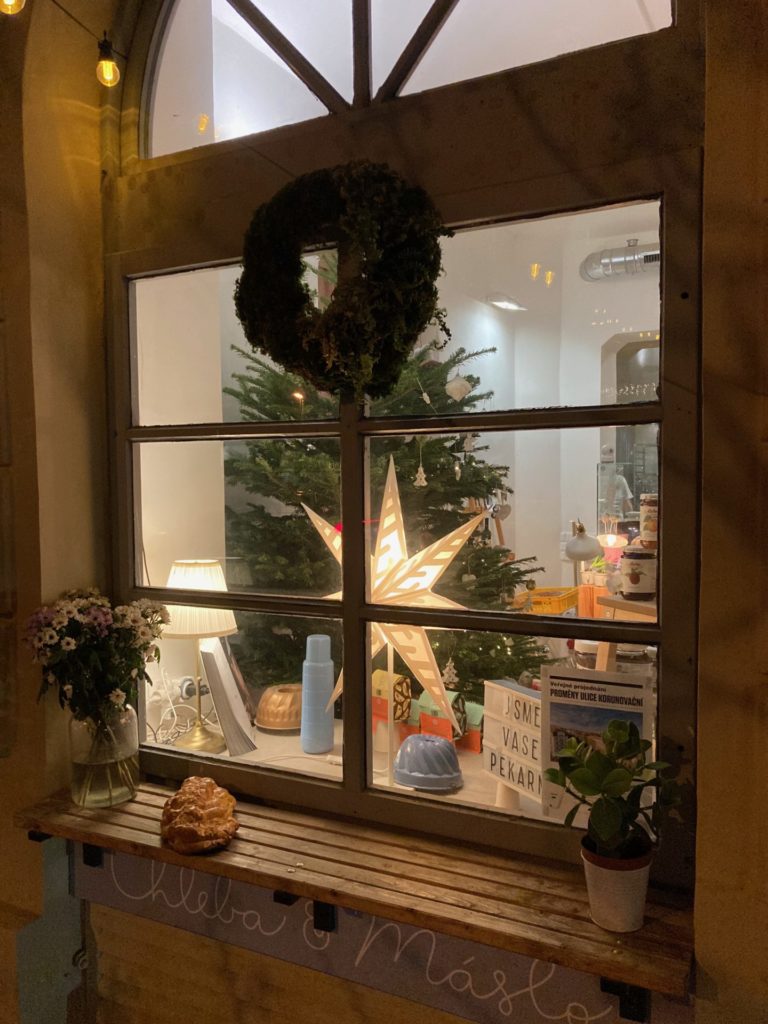 Maybe even for this reminiscence, one bakery in Letná is called Bread & Butter. Its popularity is also evidenced by the fact that 500-700 people shop in this small shop every day, ie one customer per minute on average. The bakery can be found on Jana Zajíce Street, halfway between Prague's two big recreational areas, Stromovka and Letná.
By the way – when you are at Letná, don`t forget to visit the Hanavsky Pavilion. From there, it is one of the most breathtaking views of Prague. You can go there after visiting Prague Castle. Just walk past the Queen Anne's Summer Palace and from Chotkovy sady (Chotek Gardens) walk across the footbridge designed by Bořek Šípek and financed by President Václav Havel – largely with his private money.