In context with the Battle of White Mountain and the Hvězda Game Reserve, it is worth mentioning that the first historical mention of the Hvězda dates back to 993 when Prince Boleslav II donated it to the Břevnov Monastery, which was founded in the same year by Boleslav II. and Bishop Vojtěch of Prague.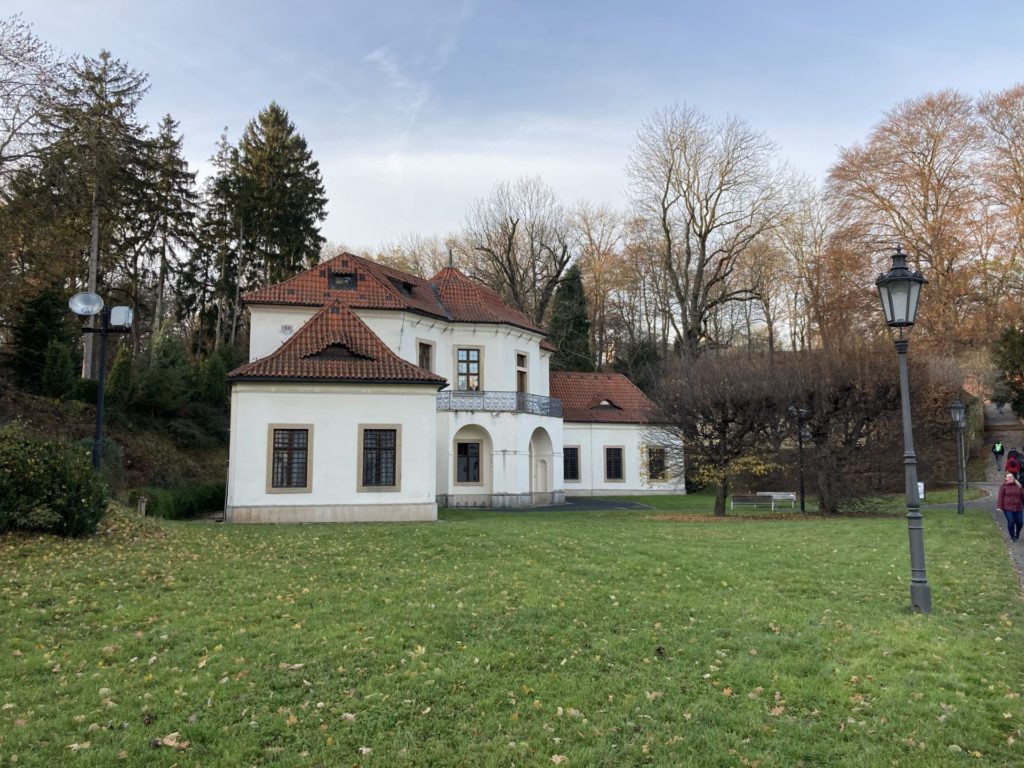 This happened at the spring of the Brusnice stream, which flows, for example, through the Stage Moat (Jelení příkop) on the northern side of Prague Castle, and after 4.5 kilometres it flows into the Vltava near the Strakova akademie, where is the Office of the Government of the Czech Republic.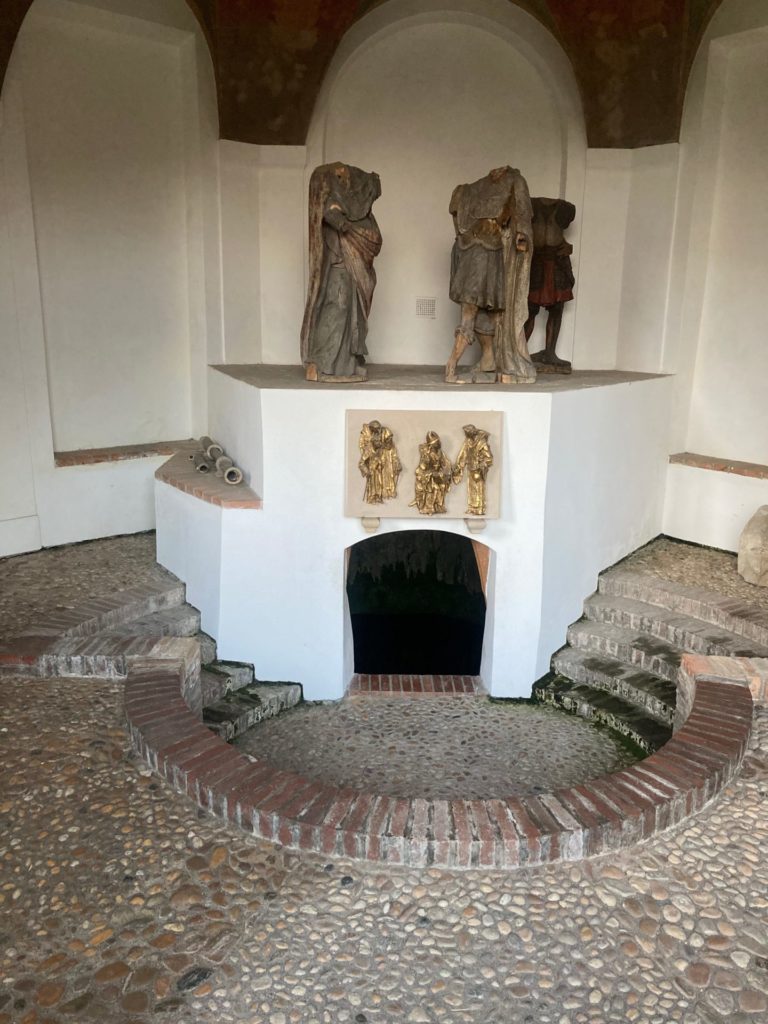 (According to the writer Alois Jirásek, the author of the book Old Czech Legends, Princess Libuše predicted the origin of Prague at the confluence of the Brusnice and Vltava rivers.)
The Břevnov Monastery is not only the oldest male monastery in the Czech Republic, but it's also the oldest documented place where beer was brewed on the territory of the Czech republic. Today's Baroque appearance of the monastery, including the church of St. Margaret, was created during the reconstruction in the first half of the 18th century.
The architect of the reconstruction was Kryštof Dientzenhofer, who worked on many famous Prague buildings – for example, he is a co-author of the Church of St. Nicholas in the Lesser Town or the part of the Loreto.
The complex also includes a cascading garden with an orangery, which today serves as an exhibition hall. By the way – a part of the farmyard of the monastery was also a windmill ("větrník"), after which one of the most famous dormitories of students of Charles University, called Na Větrníku, is named.
In the area of the Břevnov monastery, there is also the Klášterní šenk, a great restaurant with excellent cuisine. And if you want to eat after a short walk, two tram stops to the city centre is an excellent restaurant U bílého lva (the White Lion Pub), where it cooks really, really well.