Just outside of Prague is the small village of Čakovičky, with only 700 residents. However, hundreds of people from all over the country come there regularly. Why? The reason is simple – there is a famous restaurant by Václav Frič here.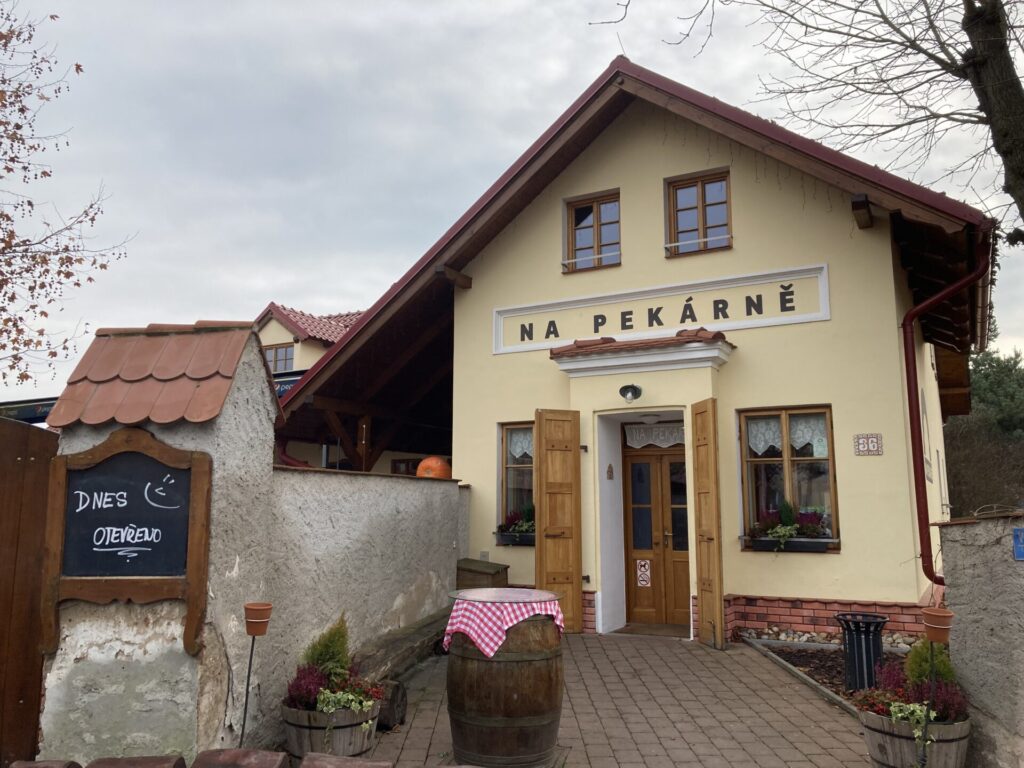 Václav Frič was nearly ten years old when he decided to become a chef. He enjoyed cooking, but he also had a more practical reason. His father wanted him to become a mechanic like him. But Václav liked that even the "dirt" at work is delicious when you're a chef.
Václav worked for many years as a chef in several renowned restaurants and hotels in Prague and learned to cook not only traditional Czech cuisine. (He is also a seven-time national champion in oyster shucking. He finished seventh at the World Championship.)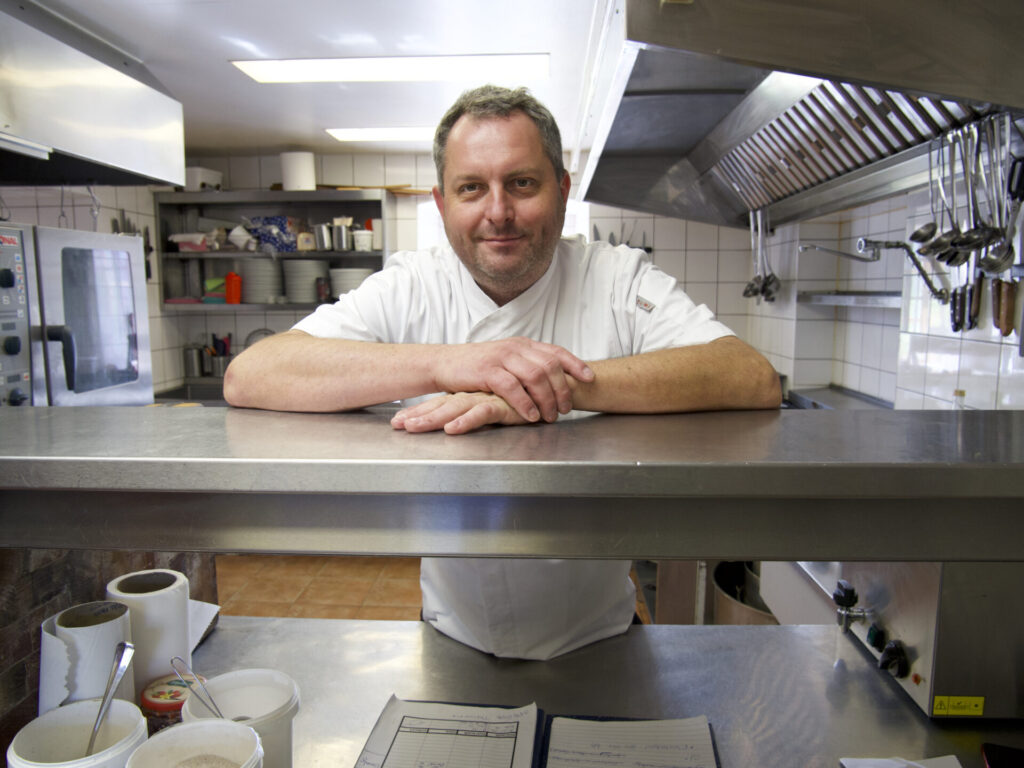 But then he realized that commuting to Prague was no longer convenient for him and his family – and he returned to his hometown. He built a restaurant and an apartment on the floor above it, so all he has to do is walk down a few steps to work. And he decided that people would love his restaurant because they would enjoy traditional Czech cuisine there.
It was a business plan that had its risks. National meals, as in every nation, is something every Czech claims is truly best cooked according to the family recipe either from their mother or grandmother. It's therefore challenging to succeed in this "competition of memories."
Václav Frič also knows that quality Czech cuisine requires a lot of patience and time. Most people order his beef sirloin, roast duck with sauerkraut and dumplings, or wild boar with rosehip sauce. In his national dish of beef sirloin, Václav offers a variety of meats ranging from either "traditional" beef but also wild boar or deer. The tricky part is the preparation, which, involving marinating the meat, takes six days. Václav says: "You can't build a house in a day either. And if you do, it will soon fall down."
Václav's restaurant is not large – it seats a maximum of 75 guests. The space could have been bigger, but it would have come at the expense of the size of the kitchen. And Václav wanted his cooks to enjoy their work environment as it is then reflected in the quality of the food. On the weekend, up to 250 lunches are eaten at Na Pekárně. And people know it's worth coming back for.
If you can't come back as often as you'd like – or you don't want to wait for your next visit to Prague, we'll publish recipes for many dishes so you can try to see if you can cook them as well as Václav Frič. You can see the food gallery below; if the meal is labeled, click through to the recipe page.
Enjoy your meal!